Vista Townhomes
Modern comfort mixed with Rustic Charm in Chilliwack's Eastern Hillsides

Modern Comfort, Rustic Charm
Vista Townhomes features a perfect balance between style and comfort. With a fresh take on modern farmhouse architecture, these homes are built with today's modern families in mind. Every detail is thoughtfully designed to give you places to gather and share, and spaces for everyone to enjoy peace and quiet. Interiors are comfortably chic with shiplap accent walls and durable laminate wood floors in the large open living spaces. The central kitchens give weight to the heart of the home with to ceiling cabinets and quartz countertops.
Neighbourhood of possibilities
This boutique collection of townhomes is nestled in the vibrant hills of Promontory. With green and peaceful streetscape, Vista Townhomes will feature a 250 sq ft children's play area secured with a chain-link fence to protect young children. Steps from your front door are dozens of trails leading up to the breathtaking view on Mount Thom. An active, outdoor lifestyle flows naturally here. So does everyday convenience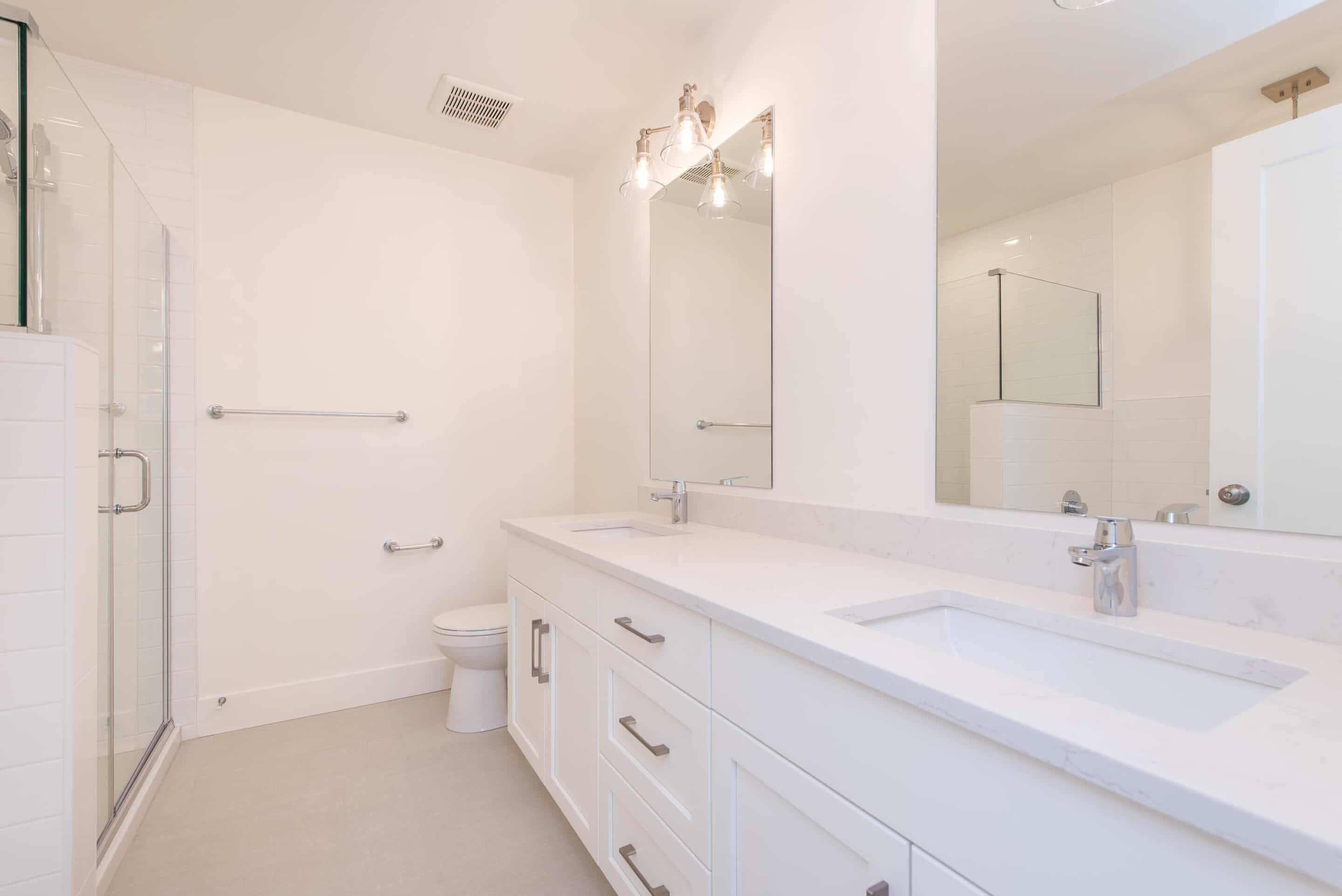 Westbow has been building homes across North America
for over 40 years. Quality craftsmanship, timeless design and attention to detail is what our customers have come to expect. Delivering a quality built home that you can be proud of is our primary concern. Find out for yourself what "Quality For Generations"
truly means!
Learn more
Contact us today to learn more about Vista By filling out this form you agree to be contacted by Westbow and our listing Real Estate Agent.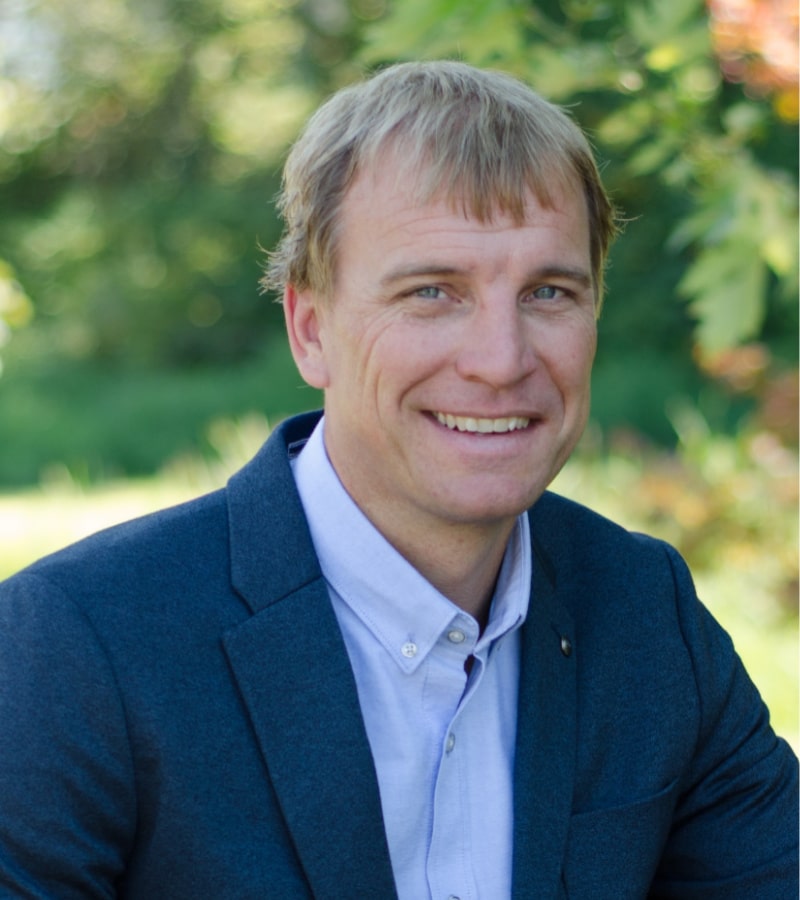 Harv Westeringh
Century 21 Creekside Realty LTD.