Westbow Team
In 1977, Westbow Construction was established by Dick Westeringh in the fertile land of Chilliwack, British Columbia. Since then Westbow has built homes all over North America, gained a wealth of experience, and established a deep-rooted reputation for quality in the industry. Chilliwack is where those roots continue to grow, and as we expand to other reaches of Canada, like in Saskatoon, we build on that legacy of quality and customer service.
Each of our team members play an important part of our company.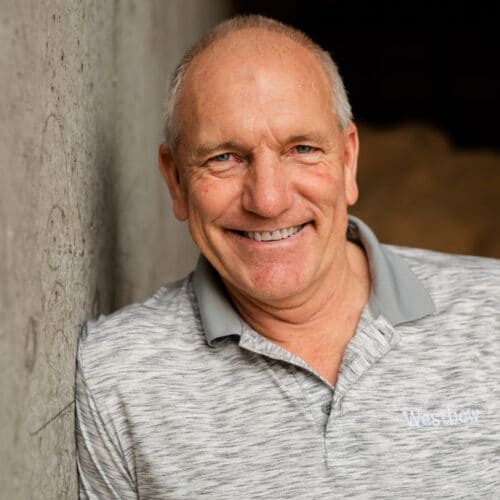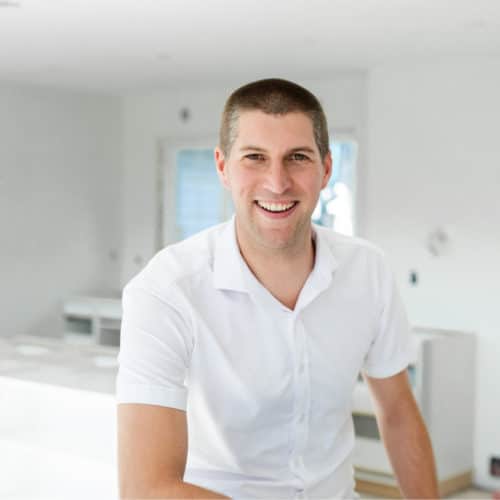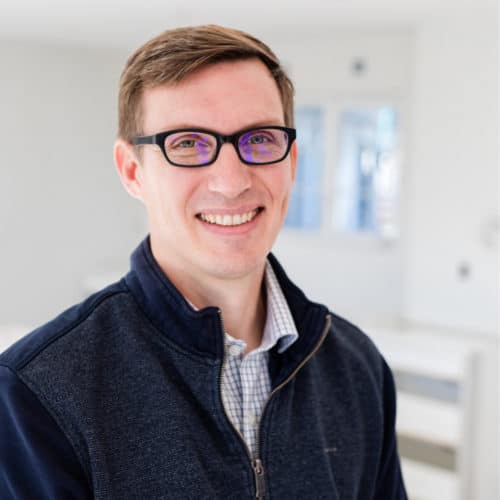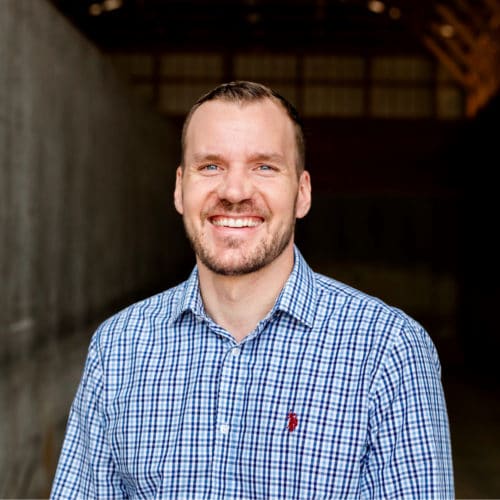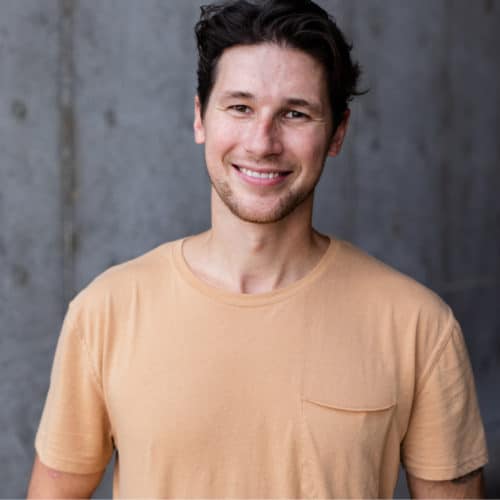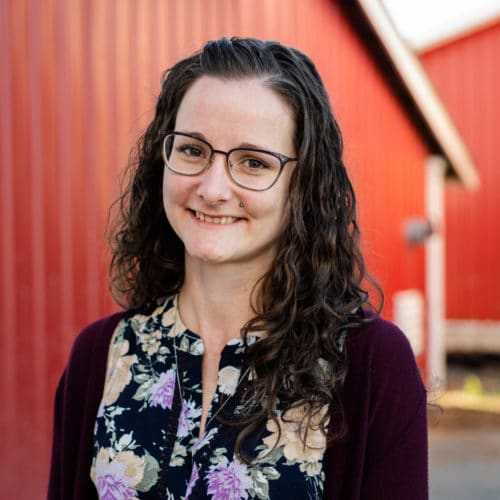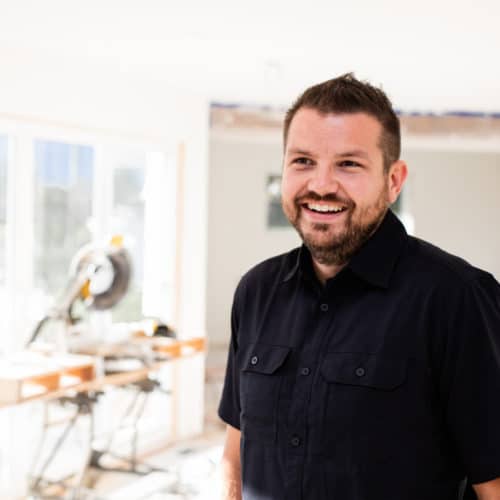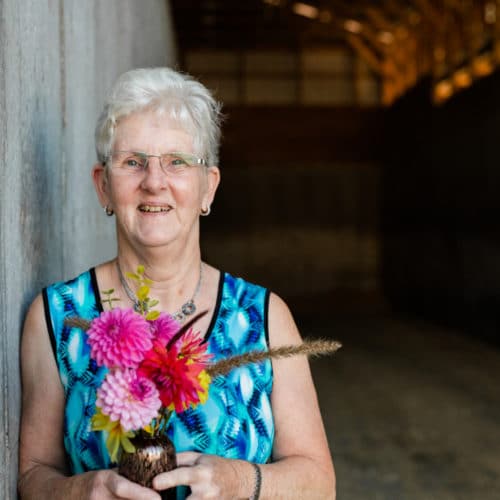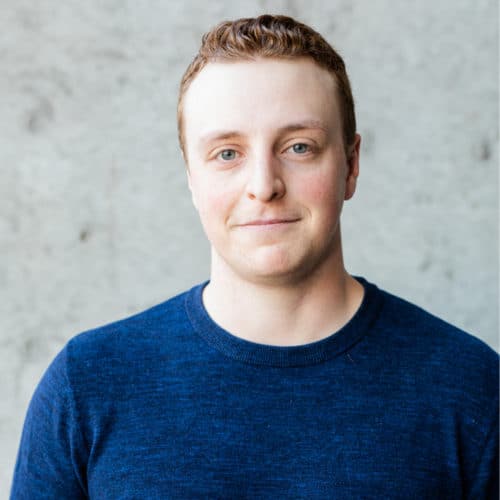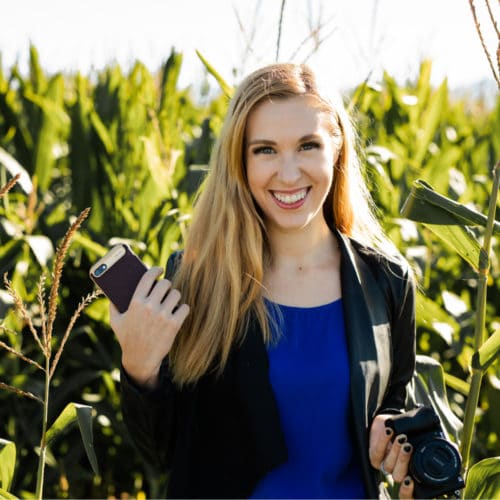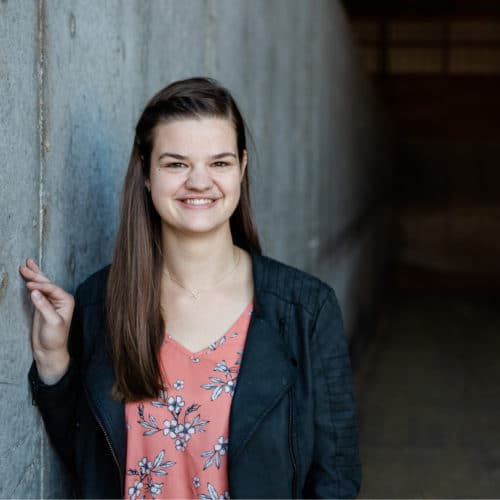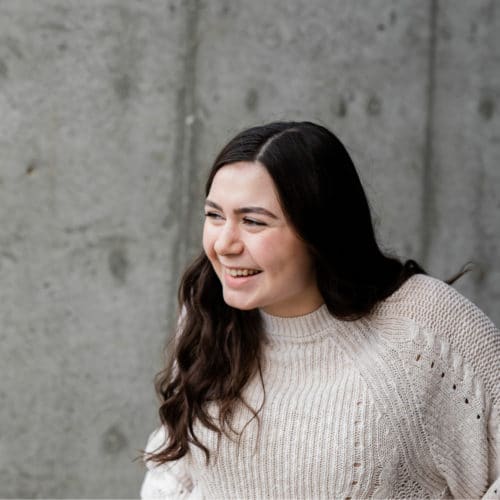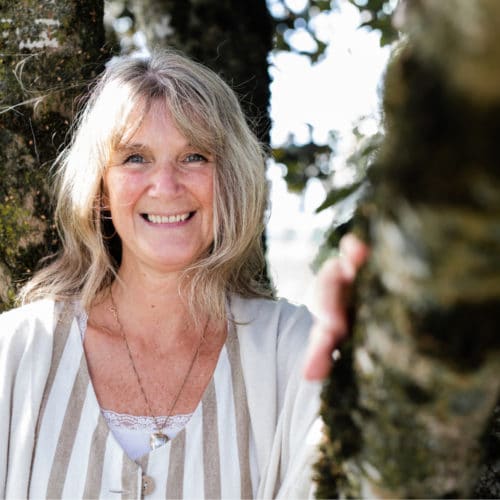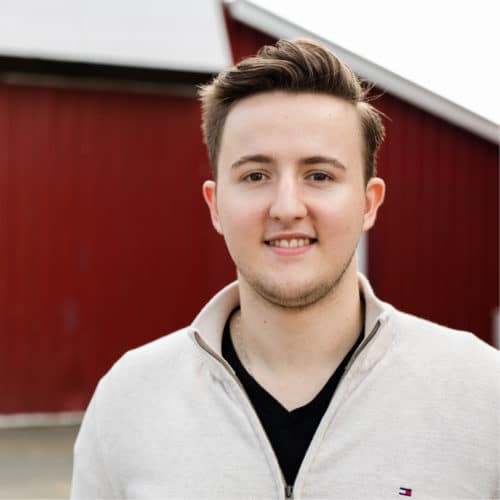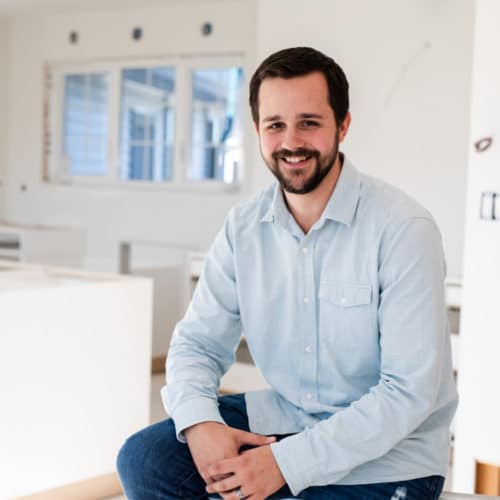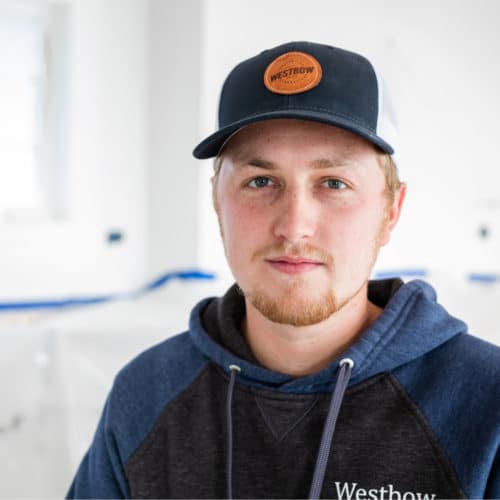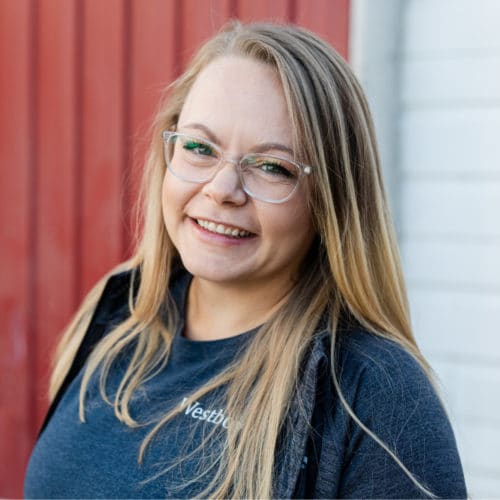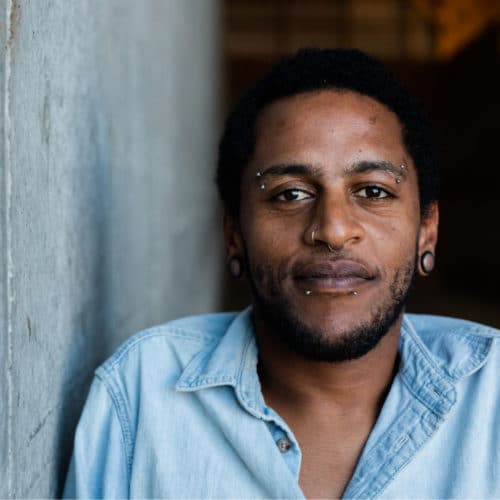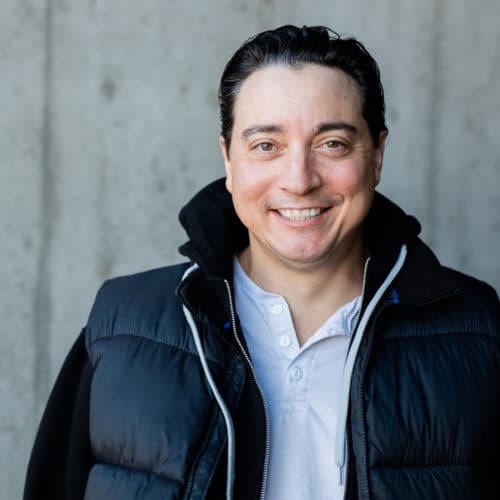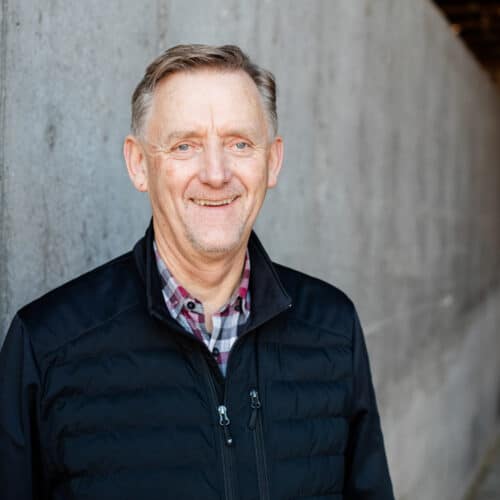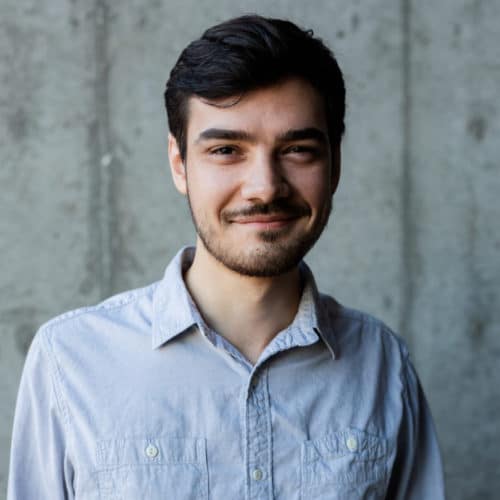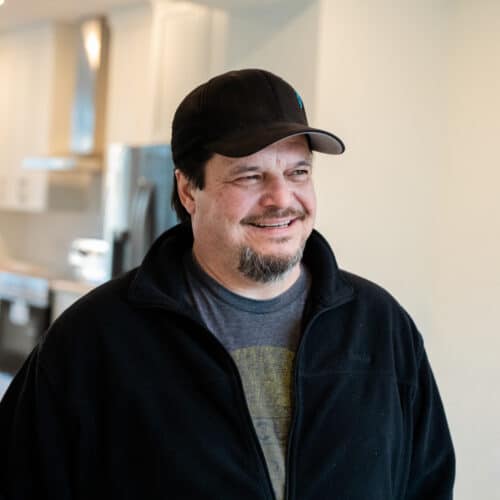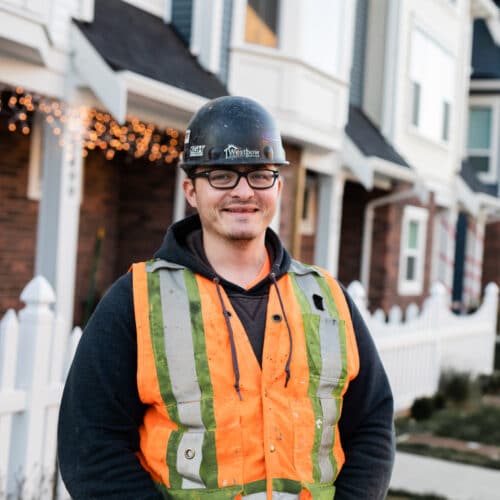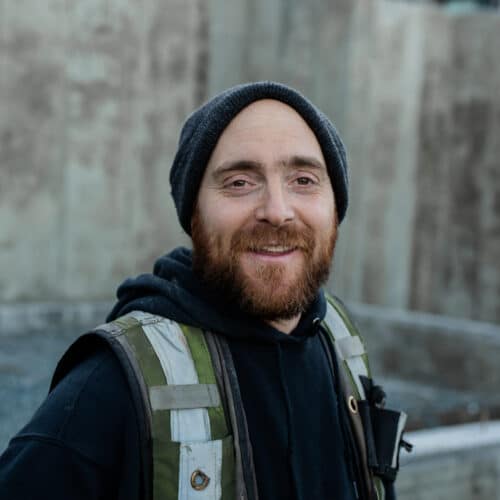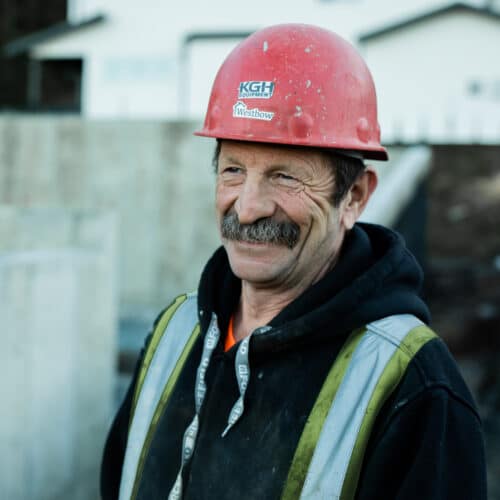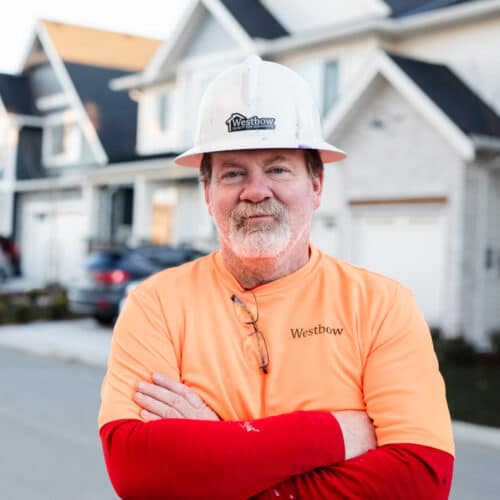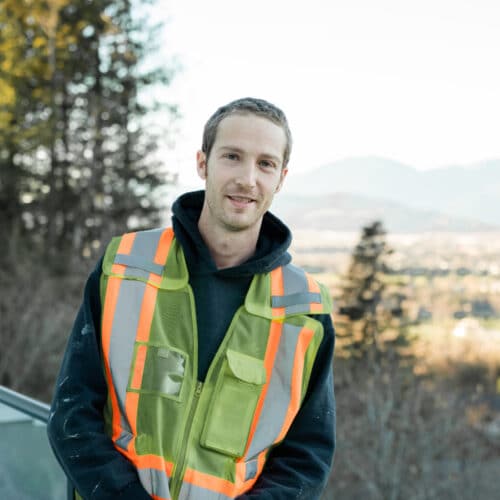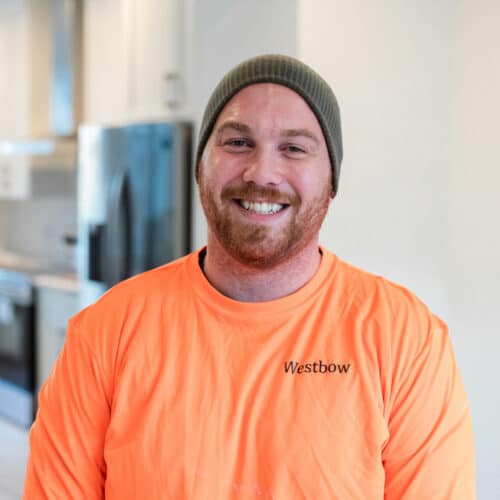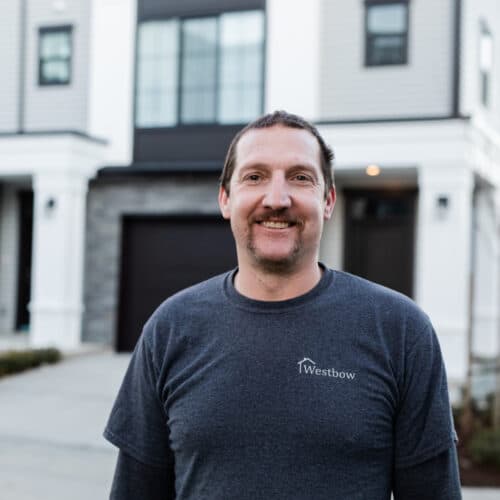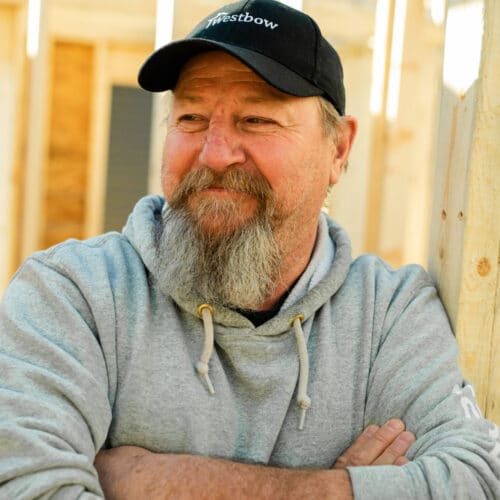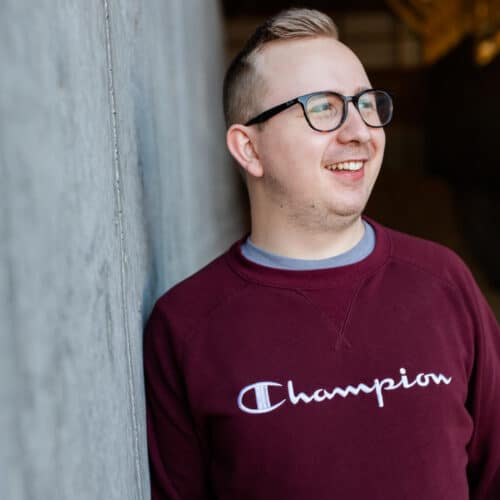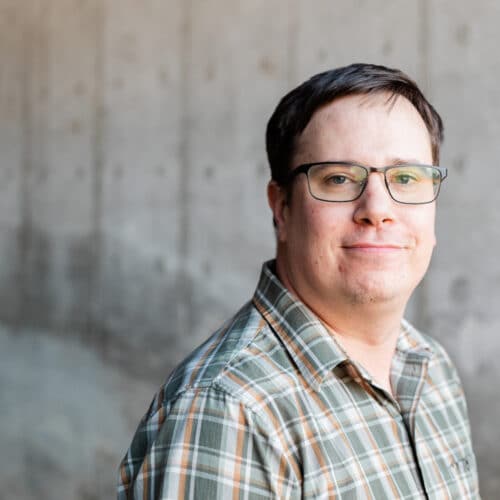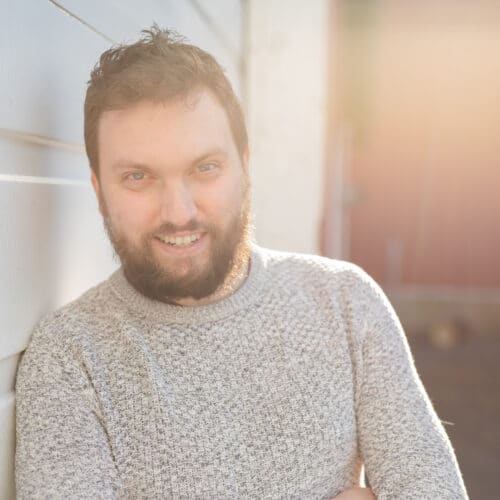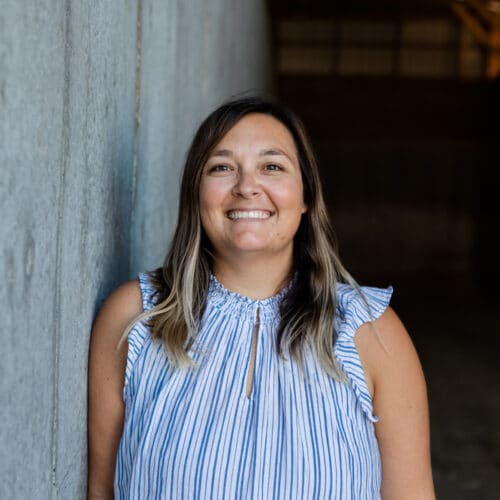 CEO
Nick Westeringh
Nick is the mastermind behind the Westbow Group of companies. He stepped into the CEO position, following in his dad's footsteps, 10 years ago and hasn't looked back since. Work/ Life balance is very important to Nick, and by Life we mean his family, activities like quading, and practicing trying to hold his breath for over 3 minutes. 
CFO
Jason Tiessen
Born and raised in Manila, Philippines, Jason has lived across Canada including in Ontario and Manitoba. As the father of 3 boys he runs a small hobby farm with blueberries, chickens, ducks, and sheep. As head of the accounting, Jason works to ensure Westbow finances run as efficiently as possible. But don't let his seriousness about his job trick you, he's the quickest person in the office to play a practical joke or share a sarcastic comment.
Corey Kirzinger
Corey leads our property management company, ProKey, as well as the operations and acquisitions side of Westbow Capital. He's passionate about scaling businesses and he's a caring leader of people. Always adventuring: when he's not travelling for Westbow, he's travelling for fun.
Creative Director
Brendan Robinson
Brendan found his perfect career in design. When not drawing floorplans, Brendan can be found jumping in puddles with his kids or creating stunning pieces of art. Brendan's passion for Westbow is contagious, which he shares with his team through singing loudly while working and being the loudest one hollering 'go Westbow' during our weekly Wins and Brags meeting.
Architectural Drafter
Alana Thiessen
Alana prepares technical drawings used to build our homes here at Westbow. She loves seeing our innovative designs come to life. Spending her free time mountain biking and hiking. She is a summit seeker always looking forward to the next adventure.
Project Manager
Alex Sipocz
Alex is old fashioned and prefers phone calls to text messages. With over 15 years in construction, he is able to tell you how just about how every part of a project works. When he's not working, Alex is spending time with his wife and two boys, potentially out camping in their trailer, as long as he keeps fixing the leaks it has.
Book Keeper
Alida Hansma
Alida started in the accounting department at Westbow in July 1989 and loves both the rewarding and challenging parts of her job. With 4 children and 12 grandchildren, Alida loves to spend time with family, go hiking, play badminton, and keep busy gardening.
Junior Accountant
Brandon Dolby
Brandon spends his work days doing accounting for a variety of the Westbow Group Companies, smirking at random office jokes, and secretly being the biggest sports fan in the office.
Marketing Coordinator
Christine Jamieson
Christine writes, designs, and organizes Westbow's ads, social media, and websites (including this one!); she loves being the connection between Westbow and the community. Giving back is at the core of who she is, she spends many hours volunteering for a variety of causes including Fostering Animals and running support groups for children with Epilepsy. She enjoys travelling, being outdoors, riding horses, working out, and recently started learning Trapeze. Random fact? Christine was Miss Canada 2019.
Project Management Administration
Esther Schutte
When you ask anyone in the office who the most versatile coworker is, they will always say Esther! Working as a project manager admin, Esther will never say no to completing a task. When she's not helping everyone with their work, you'll find her with the biggest love of her life, her air plane.
Architectural drafter
Jessica Lucki
Jessica is a member of the Design Team where she works as an Architectural Draftsperson designing many of our Westbow homes. She is a rhythmic soul who loves to dance, explore the mountains, adventure and promote socks and sandals.
Interior Design
Colleen Robinson
With an eye for detail, Colleen works as an interior designer for westbow. Her biggest dream is to one day live in a treehouse by the ocean, and she designs her own home to make this as much as a reality as possible. She is passionate about turning Westbow's houses into someone's home.
Video Editor
Jonathon Vogel
Jonathon works with Westbow's Marketing team to create cinematic videos for the various Westbow brands. In his free time you can find him making youtube videos, and eating sushi.
Director of Operations
Ryan VanDeventer
As office superstar, Ryan oversees all the details or current and future developments, creates AWESOME smart sheets to help the team run efficiently, and ensures there is always beer in the office for friday after work drinks. 
Project Manager
Sam Delooff
Sam may look like he's 12 years old, but that's because he was hired at Westbow at the age of 12 over 8 years ago and is somehow frozen in time. Never without a baseball hat, Sam is the project manager for several of Westbow's developments, including Cedarbrook. 
Controller
Tamina Gurnett
Tamina's bubbly personality is a light at the Westbow office. She is usually up to her eyes in paper work yet somehow always gets everything done on time. If you're lucky she might even make cheesecake for everyone or bring in her puppy for office cuddles, Hazel.
Architectural drafter
Tariku Renaerts
Tariku is a junior draftsman who helps design the quality homes Westbow is proud to build. Tariku's favorite part of Westbow is how much value they put into their employees by creating an engaging work environment with the various professionals that work together. He enjoys music, art, reading and aspires to create his own music in Hip Hop.
Marketing Director
Warwick Massey
Warwick thinks he's really funny. His team members might say otherwise. Warwick is a visual storyteller with with a passion for rendering, illustration, and design. If he's not working or spending time with his family, you'll most likely find Warwick playing baseball. Or talking about baseball. Or being an extra in a movie about baseball.
Project Accountant
Caleb Steegstra
There are four main things that make Caleb happy; a well thought out spreadsheet, when the numbers all match up from invoices, fancy cocktail parties with friends, and spending time with his beautiful wife. Making data driven decisions is what Caleb does best, that and wearing amazing sweaters all year round.

Customer Care
Craig Stubbs
Site Construction
Curtis Janzen
Site Construction
Nicholas Milloy
Site Construction
Randy Hoy
Site Supervisor
Ronnie Adams
Site Supervisor
Ryan Siemens
Customer Care
Sean Stewart
Site Supervisor
Lance Jarvis
Site Supervisor
Steve Robinson
Jr. Project Analyst
Matt Simpson
While he hasn't been working at Westbow very long, Matt fits into Westbow's Accounting team perfectly. His love for spreadsheets and numbers makes me a great fit as Jr. Project Analyst. Don't let his analytical mind trick you though- he's an outdoor adventure junkie! You'll find him climbing mountains and bouldering, hiking, and riding his bike around the community.
Operations Coordinator
Mike Gieselman
Mike was born to do three things- play guitar, spend hours playing golf, and coordinate all the operations details for projects at Westbow. You'll always be able to find him working through a challenging Smartsheet problem or living out each one of Westbow's Core Values.
Marketing Administrator
Jonny Rees
Jonny moved to Canada from England in 2017. You'll often find him soaking in every element of the nature in BC by hiking and camping with his partner and dog. He's the the latest addition to the Westbow Marketing team and is eager to learn and grow with the company.
Accounts Payable Clerk
Amanda Bosma
As Accounts Payable Clerk, Amanda is a powerful force in the workplace and uses her positive attitude and tireless energy to encourage others to work hard and succeed. As a mom to four boys, her coworkers think she must be a superhero. Outside of work, you'll often find her at the gym or splitting a bottle of wine with friends.